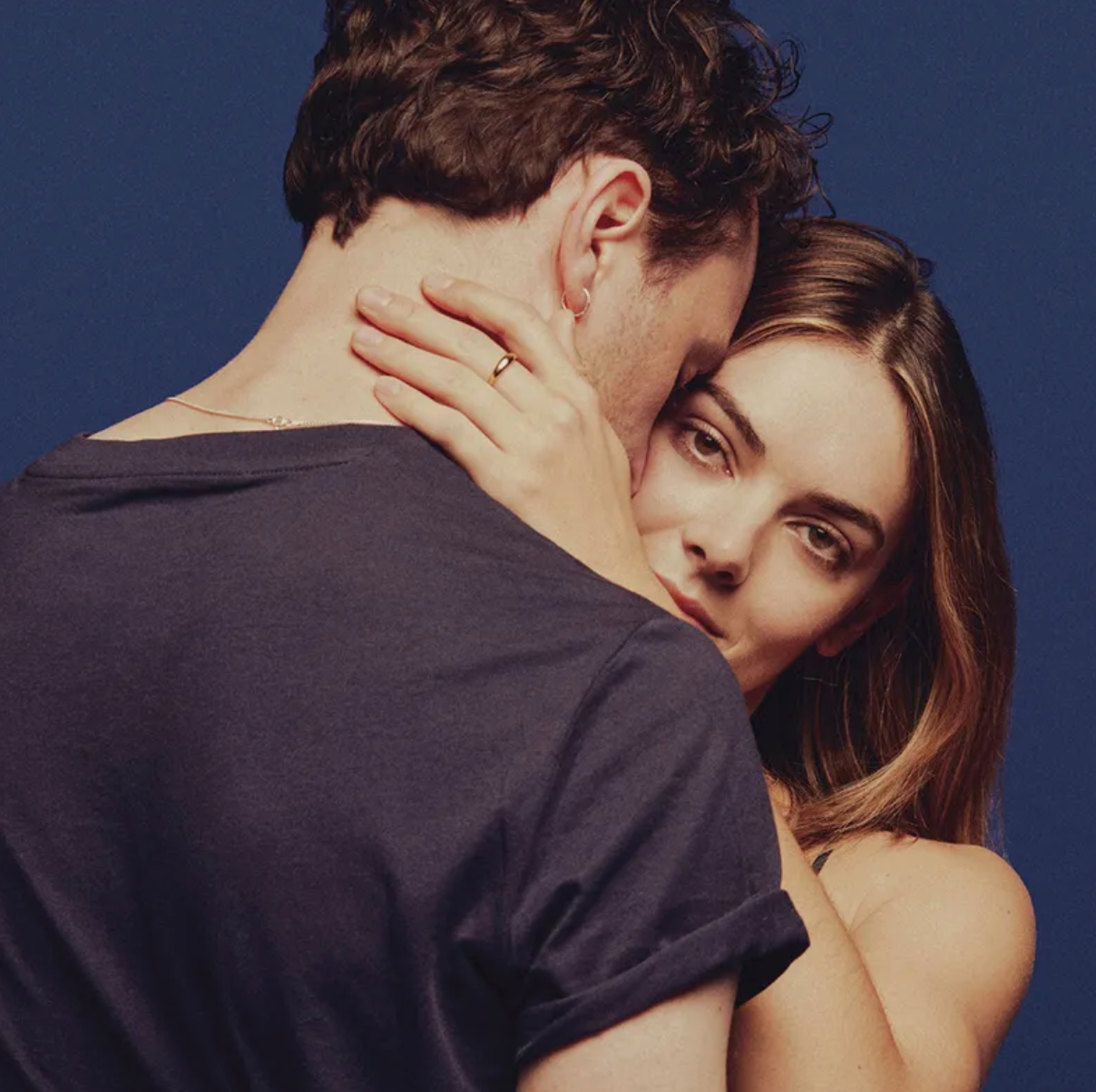 Polite Society's July Social Diary
French delicacies and a doggy pageant lift our winter blues
Share
Purists rejoice: while the barnstorming musical & Juliet has taken Melbourne by storm, Bell Shakespeare's new theatrical production of the 'greatest love story ever told' is a sparser affair, with nary a pop song on the program. Staged in the new Nielson Nutshell theatre in Sydney, it stars Jacob Warner and Rose Riley as the ill-fated lovers, with Lucy Bell (daughter of company founder John) as Nurse. Their performances have already been described as "amazing" (AFR), so we have just three words for you: please book now. Romeo and Juliet is at the Neilson Nutshell until July 8, and then from August 2-27; it's at Arts Centre Melbourne from July 13- 29. 
We've had a special request from Hugo (the nattily attired hound in our logo) to mention the Pavilion Paw Parade, part of the two-week Bondi Festival and undoubtedly the highlight of the canine calendar this month. Held in the iconic Bondi Pavilion, the Parade will see pups competing in categories including Best Doggelganger, Hypoallergenic Realness and Best Personality (Hugo's got the latter stitched up, we're afraid, although your beloved fur-child is still most welcome to enter). Other non-canine highlights of this quirky festival include adults-only queer burlesque, MIFF comedy winner Gillian Cosgriff and an ice rink. Bondi Festival is on from June 30-July 16.
Celebrate Bastille Day in style at Sydney's four-day Bastille Festival this month, as gallic food, wine and performance stage a flavoursome coup at Circular Quay and its surrounds. Highlights include 'Le Mulled Wine Cinema' (we're not sure the Académie would approve of the name), a wine walking tour exploring the different regions and cheese – plenty of cheese. Enjoy a raclette while sipping a Bordeaux by the Opera House ­– parfait! July 13-16, Circular Quay, Sydney. 
The scheming owner of an aged care home decides to offer free board to students – in return for them helping out as carers. What can possibly go wrong? Plenty, of course, in Bloom, the new musical comedy by Working Dog's Tom Gleisner (whose Utopia is a firm favourite chez nous). There are plenty of familiar faces in this Melbourne Theatre Company production, including acclaimed stand-up comedian Anne Edmonds, Vidya Makan and Frankie J. Holden. The show turns aged care "into a vision of hope and possibility", says the MTC; policymakers, take note. July 18-August 19, Playhouse, Arts Centre Melbourne.
His paintings combine Greek myths with blow-up pool toys, amusing portraits of his kids and floral still-lifes, and his drawings have won major Australian awards. Now Michael Zavros' realist/surrealist works are on display at Brisbane's GOMA, surveying 25 years of his extraordinary output. In the adjacent gallery are works by another celebrated Australian artist, eX de Medici, whose intricate paintings, filled with skulls and moths, provide a counterpoint to Zavros' idealised compositions. One ticket scores entry to both. Queensland's Gallery of Modern Art, until October 2.
 In books like Wigan Pier, George Orwell exposed the plight of the working-class poor with unusual empathy. A shame, then, that he didn't display such compassion towards his long-suffering wife, Eileen O'Shaughnessy. Anna Funder's new book, Wifedom, uses Eileen's letters to her best friend to reveal how Orwell expected his wife to cater to his every need, at the same time as he propositioned other women they knew and started affairs even as her health deteriorated. We loved Funder's previous works (Stasiland, All That I Am), and can't wait to read this. Out July 4, Penguin.