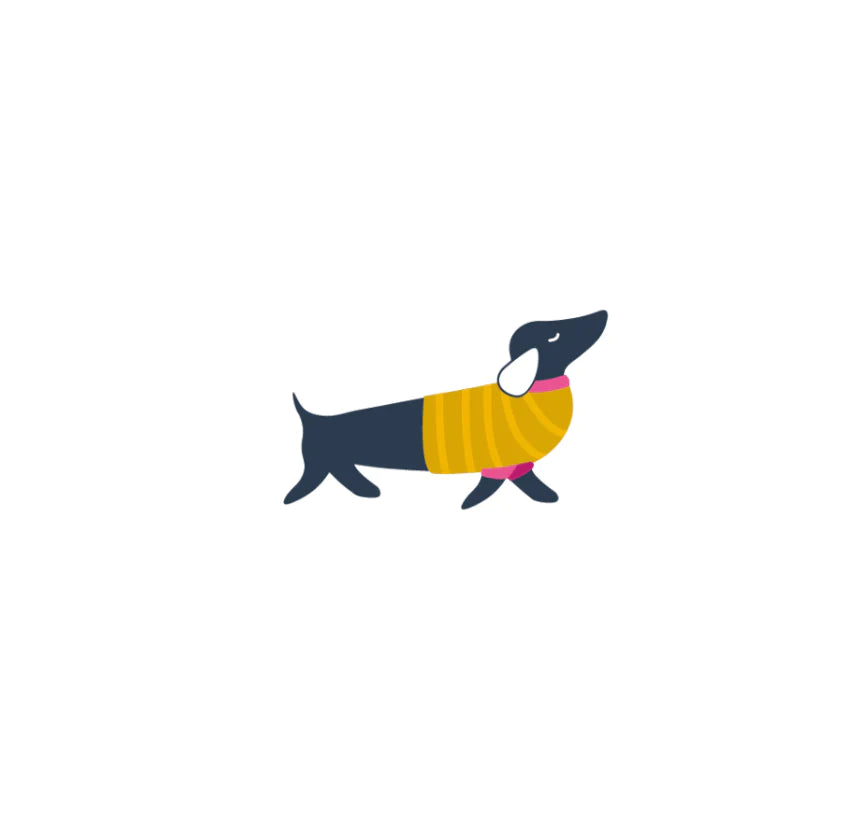 Hugo's season's greetings
Share
 Well, the holidays are almost here and for this canine social butterfly they can't arrive quickly enough. My owners have certainly been making up for lost time this season, with a party or dinner almost every night. This means plenty of delicious titbits for me (mini mince pies, so much cheese) and a paucity of long walks at precisely the moment they're needed.
My waistline aside, this has been a funny old year. It has been our first 12 months without lockdowns and people's compulsion to spend huge amounts of money on pandemic poodle-crosses finally seems to be on the wane. (I don't have anything against cavoodles but I am a fan of diversity. I haven't seen a Kelpie in months.) 
In politics, we've seen a changing of the guard, with Toto (another cavoodle, alas) taking up residence at the Lodge last May and Buddy the schnoodle returning with his tail down to The Shire.
Hats off to old Toto, who ran a very effective social media campaign, using his friendly human to full advantage. Buddy had a harder time with ScoMo but still fought valiantly to the end, gamely snuggling up to him for those dreadful Instagram posts, even though they both looked like they'd rather be chewing slippers.
Meanwhile, over in the UK, Dilyn Johnson, that scrappy Jack Russell cross, was forced to cede Downing Street to the altogether more refined Nova, a fox red Labrador Retriver, no less. Just one image of Nova racked up 28,000 likes, demonstrating once again that puppies beat policies in the dog-eat-dog world of politics.
And finally, it was a good year for the Cats, who triumphed once more in the AFL. A grudging congratulations to our feline rivals. Here's hoping the Bulldogs return to form in 2023…
Have a wonderful festive season! See you next year,
Hugo