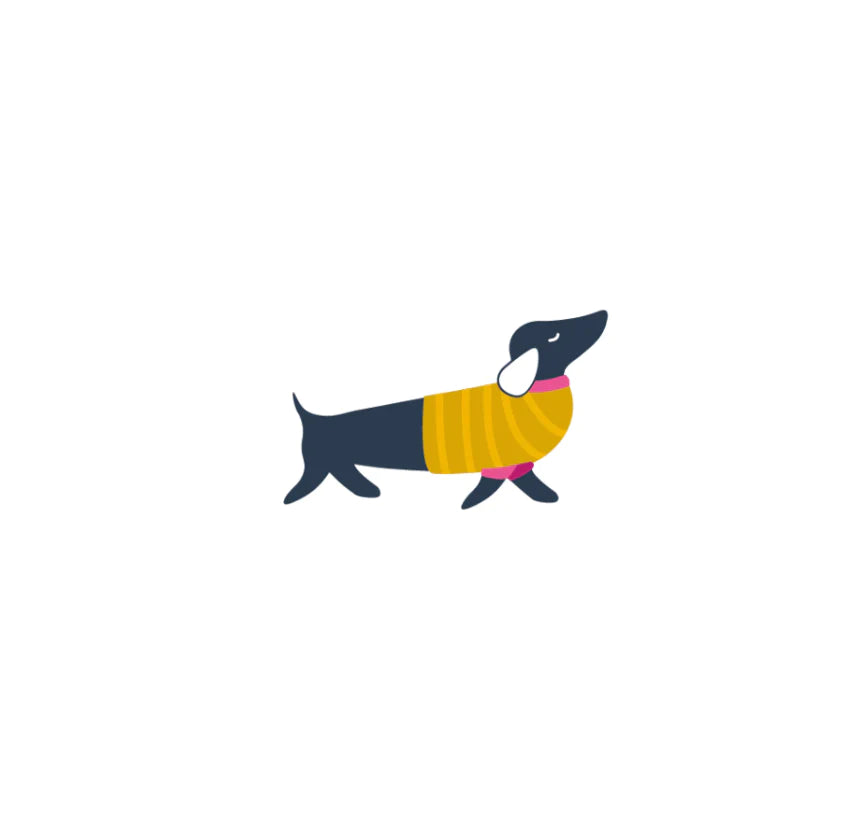 Hugo's Last-Minute Panic Shop
Share
 Every year I vow to be the dog who finishes his Christmas shopping in November – and every year, I get so caught up in the social whirl that gifts completely slip my mind.
Luckily, I can find everything I need this year on our Polite Society website or in one of our stores. Here's what I'm thinking so far…
***
Messina Collection
     For my owner (and me – it looks so comfy)
***
Torcello Throw Rug
Pure wool for my other owner so I can cuddle up closer
***
Ultimate Luxury Quilt 
My friend James-the-fox-terrier just loves goose-feather quilts
***
Ortigia Dolcetti in Tin 
My ex-amour, Betsey, has a rather sweet tooth
***
Kenzo Beach Towel 
I'm educating my nephew on sartorial matters and these beach towels are chic
***
My owner's aunt Julie is always cold!
***
My owner's friend Dan is forever washing my mate Toby after our forays in the park
***
Paros Bathrobe
A peace offering for our neighbour (I may have dug under her fence)
 ***
Ortigia Velvet Pochette
For the lady across the road who feeds me (too many) treats
***
D.R Harris - Arlington Collection
Aftershave for my groomer who always performs miracles
***
Handkerchiefs for the postman – because I've given him hell this year