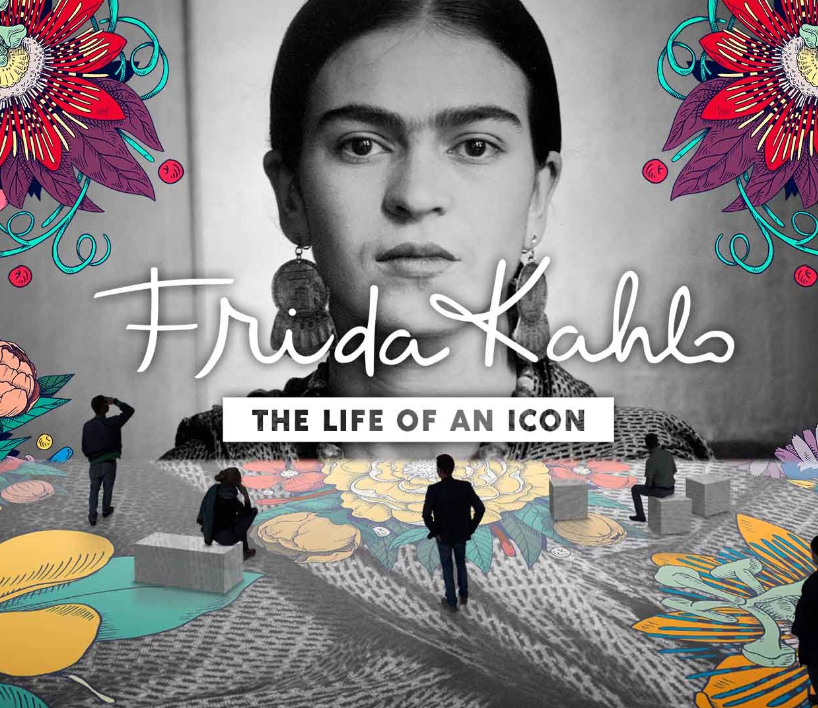 Polite Society's January Social Diary
We're ringing in the new year with a sparkling new restaurant and some seriously good music.
Share
Our summer of sport starts in earnest with the Boxing Day Test, this year between Australia and South Africa. It's already shaping up to be a memorable contest, particularly as the home team defeated the visitors in just two days in the recent Brisbane test. Can they do it again? An expected 100,000 fans at the MCG, and millions more around the world, will be watching to find out. But there's a more sombre aspect to the occasion, too, as both teams pay their respects to the legendary Shane Warne, wearing his trademark floppy hat during the national anthems, and stopping at 3.50pm on Boxing Day for another moment of remembrance. Warne was the 350th player to be capped for Australia – and undoubtedly one of the greatest cricketers we've ever seen. 
And then… the Australian Open is back, and this time, there are no restrictions. From January 16-29, thousands of fans will flock to Melbourne Park to see the biggest names in the game (including former champion and wildcard Venus Williams) battle for the championship. As you'd expect in this foodie city, there are some stellar dining options this year, from Supernormal in Garden Square to Sydney import Nomad, and Charcoal Fish for some posh fish 'n' chips. 
Meanwhile, back in Sydney, Bloodlines – a multi-art-form exhibition celebrating legendary artists lost to HIV/AIDS during the '80s and '90s – comes to Carriageworks on January 5 in a whirl of sparkle, surrealism and glamour. Created by Melbourne-based performance and visual artists The Huxleys, Bloodlines fuses costume, performance and photography to evoke the rebellious and creative spirit of the queer community. 
Spanning multiple locations, the 2023 Sydney Festival will play its part in reinvigorating the city's nightlife after years of lockout laws and lockdowns. The eclectic program features opera-performance Sun & Sea (Lithuania), which won the Golden Lion at the 2019 Venice Biennale (the audience watches from a balcony at Sydney Town Hall, while the stage is a sandy beach below), plus Australian composer Mary Finsterer's Antarctica. There's also stimulating, interactive experience focusing on iconic feminist artist Frida Kahlo. An impressive lineup of local and international artists includes Alice Skye, Astral People, Bonobo, Katie Noonan and Kelsey Lu. 
There are few things more precious to Sydneysiders than a glittering beach and sparkling food – and new restaurant St Siandra promises to deliver both. Set on its own private sandy beach on Middle Harbour, the Med-inspired restaurant and bar is opening at The Spit in Mosman in early 2023, with a menu devised by  Nomad's former head chef Sam McCallum. And while the official opening is in February, the restaurant is taking bookings from January for those eager to try Seven Spice Moreton Bay Bugs, "en brochette" skewers of Clarence River baby octopus, and Skull Island tiger prawns, washed down by chianti, soave and Provence rosé, as well as spritzes on tap. 
Joe Hisaishi created many of the soundtracks for Studio Ghibli's magical animations – and on January 14, Melbourne audiences can hear his works played by a small orchestra in the candlelit surrounds of the Melbourne Town Hall. Graeme Press, musical director for Carols In The Domain, holds the baton. 
Finally, one of the most accessible and beautiful operas, La Bohème, opens at the Sydney Opera House on January 12. Puccini's masterpiece has been transported to 1930s Berlin, where our four struggling bohemians – a poet, a painter, a musician and a philosopher – experience the vicissitudes of love against the backdrop of a freezing winter. Expect plenty of fishnet tights and fantastic performances from sopranos Karah Son, Danita Weatherstone and Rebecca Gulinello as Mimì; Iván Ayón Rivas and Atalla Ayan as the poet Rodolfo; Julie Lea Goodwin and Esther Song as the iconically blonde Musetta, and Haotian Qi as her Marcello.