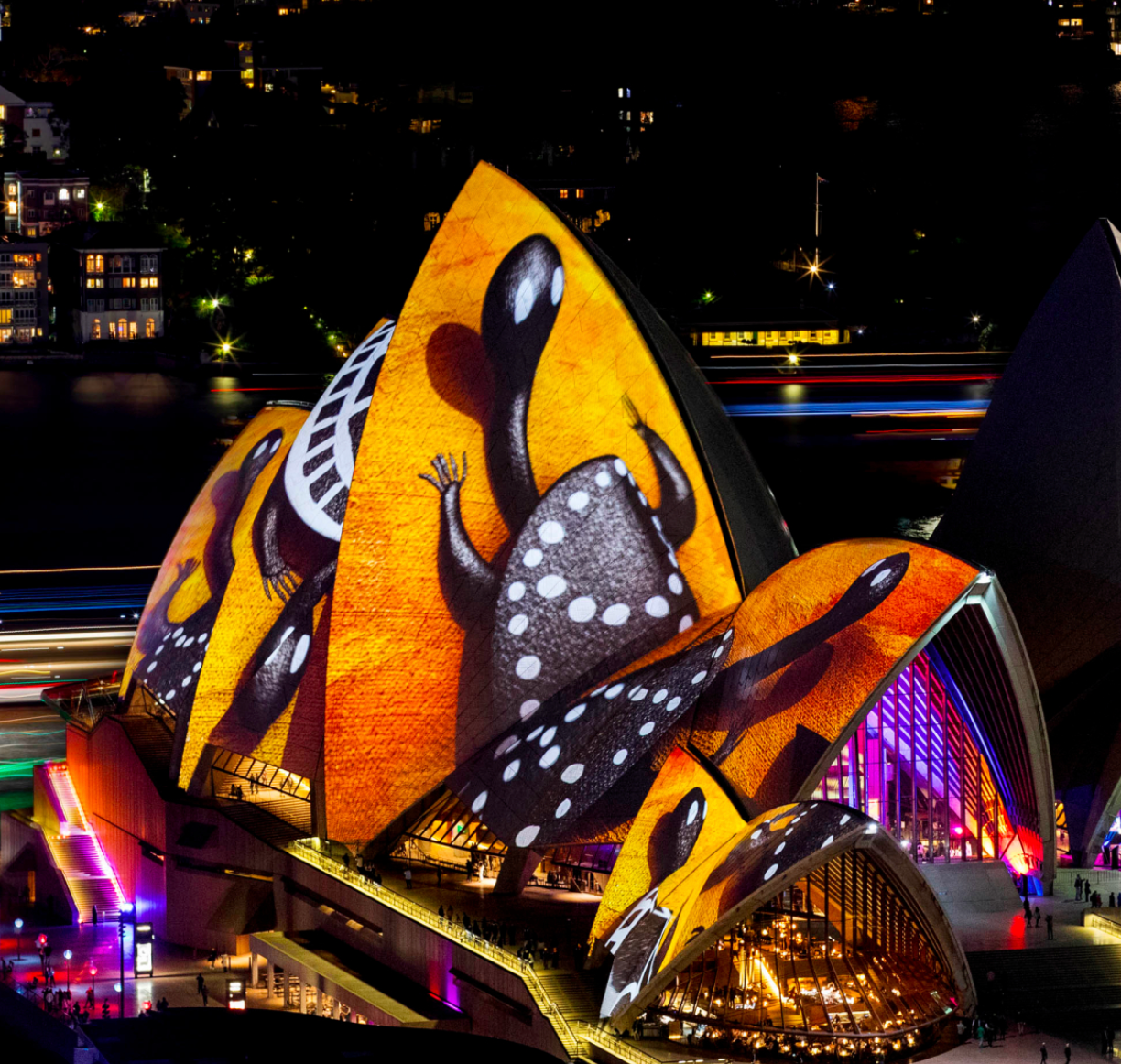 Polite Society's May Social Diary
Michellin chefs and movies make for a merry May
Share
The Sydney Opera House's UnWrapped series gives independent artists an opportunity to shine. And in May, the offerings are pretty wondrous. In Hot Brown Honey – The Remix (May 4-13), a gaggle of global First Nations women strut their stuff in a cabaret-style show with heart. The chamber opera Three Marys (May 11-13), by composer Andrée Greenwell and librettist Christine Evans, traces the journey of a trio of women fleeing their homelands by boat. And in Empty Voices (May 14), Iranian-born lute virtuoso Hamed Sadeghi joins five other Middle Eastern musicians in a work inspired by Persian Sufism. Sydney Opera House.
The enfant terrible of British food may be more grumpy old man these days, but chef and restaurateur Marco Pierre White still packs a punch. In his live stage show Out of the Kitchen, White – the first, and youngest, Brit to receive three Michelin stars – turns on the (culinary) charm, telling his story, with dollops of great food moments along the way. State Theatre Sydney, May 25; Arts Centre Melbourne, May 30.
It's time to trip the light fantastic once more as the visual feast that is Vivid Sydney kicks off on May 26. The lights are extraordinary, but the festival offers much more: acts like Kimbra (May 26), Hiatus Kaiyote (May 30) and Cat Power (May 31) headline Vivid Live; while the Vivid Fire Kitchen sees pitmasters including Firedoor's Lennox Hastie and Dave Pynt of Michelin-starred Burnt Ends in Singapore playing with fire. At the Vivid Sydney Supper Club, performers (David Campbell and Christine Anu among them) show off their cabaret chops at Mary's Underground at Circular Quay. Various venues; May 26-June 17. 
Burnt-out car skeletons aren't uncommon in the red desert landscapes of the Aṉangu Pitjantjatjara Yankunytjatjara (APY) Lands in remote north-western South Australia. Here, the women of the Tjanpi Desert Weavers see opportunity where most would not: repurposing the metal seats as frames for their extraordinary fibre art. Witness its sublime beauty at Mutukaku Ngura: Motor Country; Australian Design Centre, William Street, Darlinghurst; until May 24.
May is festival month in the heritage harbour enclave of Pyrmont, with the highlight being the Food & Wine Festival, an indulgent two-day knees-up in picturesque Pirrama Park. Expect small-batch breweries and wineries from across New South Wales, and seafood goodness from the Cheeky Naked Oyster Bar and a Japanese aburi bar specialising in blow-torched scallops. Pooches welcome (Clover Moore brings hers, apparently). Pirrama Park, Pyrmont; May 6-7.
Classical music collides with cutting-edge design at ANAM Quartetthaus, an intimate "listening space" created by designer Ben Cobham at the Melbourne Museum Plaza for the Australian National Academy of Music. In a "venue" comprising two seating circles within an 11m x 11m timber cube, just 52 audience members will hear three Australian and three British string quartets perform works by Britten, Purcell, Holst and Elgar in 52 concerts and four after-dark events. Melbourne Museum, Nicholson Street, Carlton; May 3 to 14.
A 25th anniversary screening of Babe, new episodes of the adorable Moomins series and an animated cowboy hamster called Billy … just three highlights of the 2023 Children's International Film Festival (CHIFF). You and the children/grandchildren will also love The Tiger's Nest, about a boy who rescues a tiger cub in the Himalayas, and Three Robbers and a Lion, an animated romp based on a famed Norwegian children's book. Ritz Cinemas, Sydney; Classic Cinemas Elsternwick, Lido Cinemas Hawthorn and Cameo Cinemas Belgrave in Melbourne; May 27-June 12.