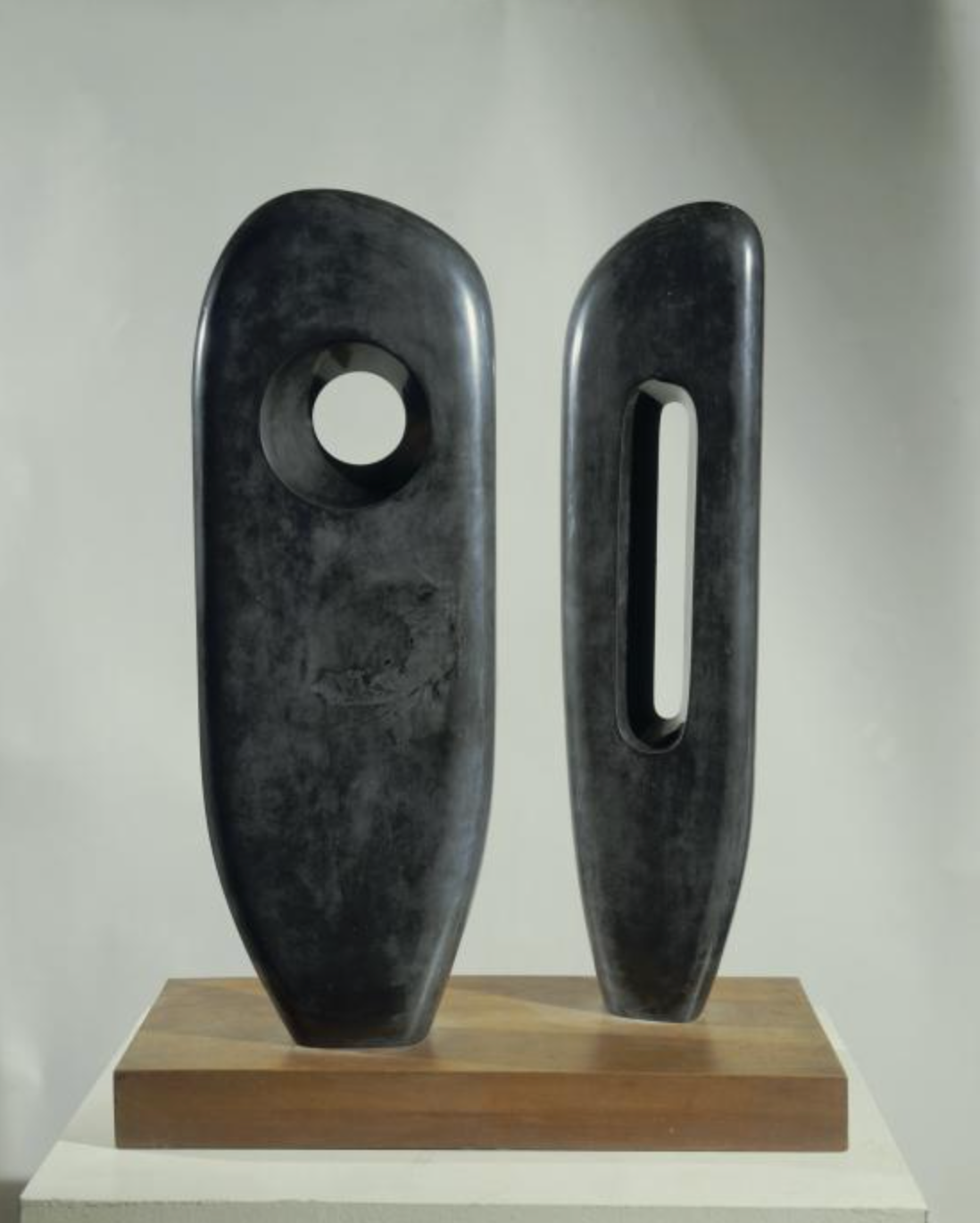 Polite Society's November Social Diary
Sculpture and Shakespeare top our list for this month's cultural happenings
Share
Was Shakespeare a plagiarist? And did he steal his best lines from Emilia Bassano, often believed to have been the mysterious Dark Lady of his sonnets? Emilia, an acclaimed play starring a cast of female and non-binary actors, explores the life of this 16th-century poet, and asks why her story was lost to history – until now. The Times called it "incendiary"; it's also a lot of fun. At the Arts Centre Playhouse, Melbourne, from November 10-27.
Melbourne's Flinders Street station is rapidly becoming one of the city's most interesting art venues. Next up, after Patricia Piccinini's otherworldly exhibition last year, is street artist Rone's installation, Time. Visitors are invited to wander through the eery rooms, strewn with mid-century artefacts and presided over by Rone's ethereal portraits. It's open until next April, but don't you want to be one of the first to see it?
Back to Shakespeare (something of a theme this month!), Bell Shakespeare's new, musical version of A Midsummer Night's Dream is running at the Sydney Opera House until November 20. The Lovers has an original, infectious score and a puckish attitude to 21st-century romance…
Also in Sydney (and remaining only there), Do Ho Suh's exhibition at the Museum of Contemporary Art promises to be a real treat. This South Korean artist works across a range of media, from large-scale installations (including a full-sized replica of his parents' home) through to renderings of small, everyday objects like door handles and plugs. Floor, which features thousands of tiny sculpted figures supporting a transparent glass floor (yes, you can walk on it), promises is a highlight. On now.
Barbara Hepworth was the first internationally recognised female sculptor and now, for the first time, you can see more than 40 of her incredible pieces in Australia – specifically, at the Heide Museum of Modern Art, just outside Melbourne. Her curved, sinuous pieces are delight and still hugely influential. In Equilibrium is on now until March next year.
Finally, we've always loved Gippsland, with its green, rolling hills and amazing produce – and now there's another reason to visit this month. The Village Feast, part of the Melbourne Food And Wine Festival's travelling program, lands in the tiny town of Thorpdale on November 19 and 20, with the main street transformed into a cornucopia of collaborations between Gippsland producers and some of Australia's best chefs. Think Alejandro Saravia from Farmers Daughters and Danielle Alvarez, plus pop-up wine tastings, boutique brewers and more. Book tickets here.
Image Credit: Barbara Hepworth: In Equilibrium