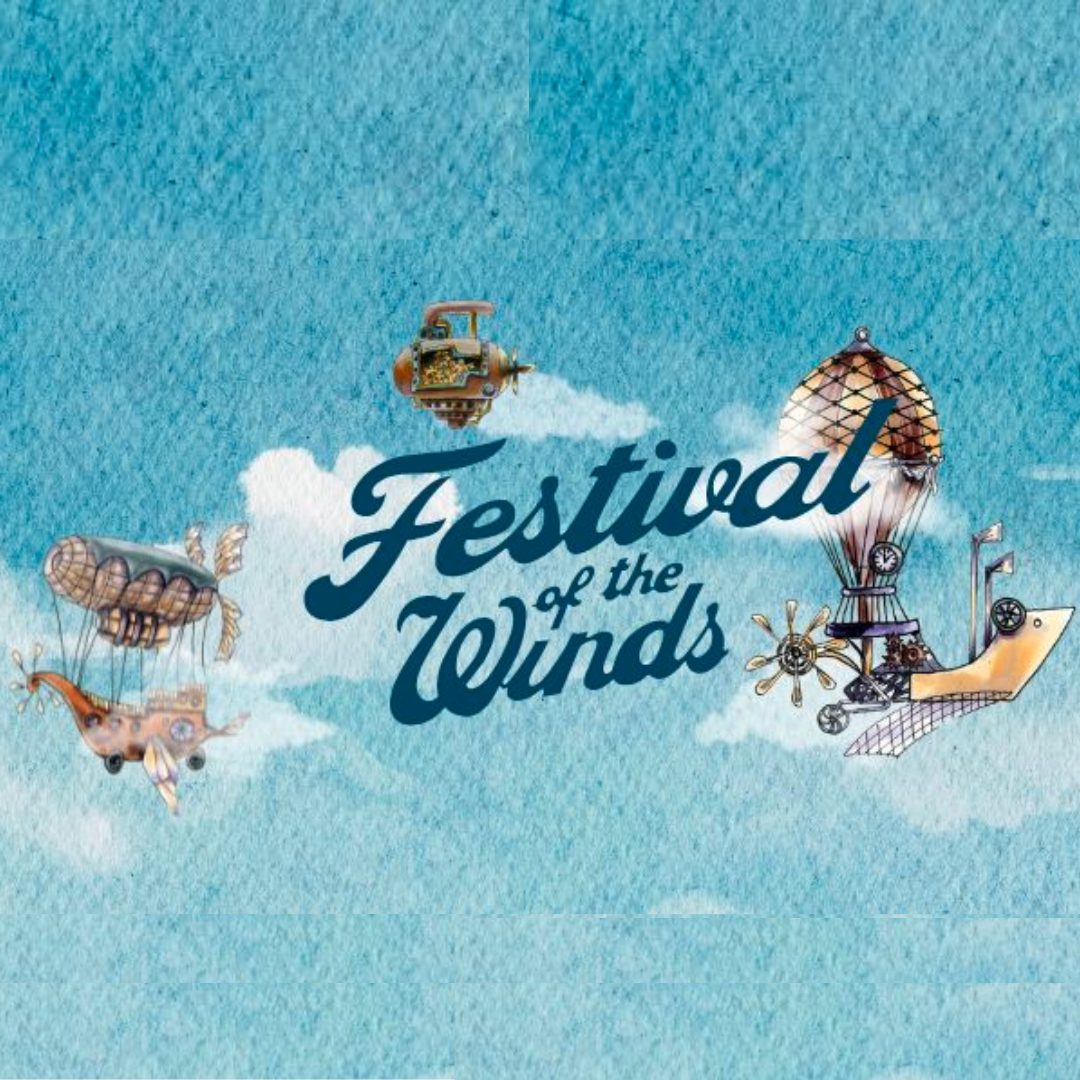 Polite Society's September Social Diary
Spring is coming – and so is a spectacular month of events.
Share
For the first time in over a decade (and only the second time in his entire career), actor Anthony LaPaglia is returning to the stage here in Australia. The reason? Acclaimed director Neil Armfield's new production of the Arthur Miller classic Death of a Salesman. LaPaglia has said he's "scared and excited" to play the protagonist, Willy Loman; we're just excited ­– and have already bought our seats. Don't miss what promises to be the hottest ticket in town this month. Her Majesty's Theatre, Melbourne, Sept 1-Oct 15.
Long regarded as one of the best albums of all time, The Beatles' White Album contains a massive 30 songs – all of which will be performed, in order, by four of Australia's best musicians on a White Album tour.  Chris Cheney (The Living End), Phil Jamieson (Grinspoon), Tim Rogers (You Am I), and ARIA Award-winning solo artist Josh Pyke will be supported by a 17-piece rock orchestra. There's a matinee and evening performance in Melbourne, Perth, Adelaide, Brisbane and Sydney – one night only in each city. Various dates from Sept 7-21.
The ST ALi Italian Film Festival kicks off nationally this month, with an impressive line-up of movies. The opening night's thriller, The Last Night Of Amore, stars Pierfrancesco Favino (who has appeared in more than 40 European films) as a police lieutenant who's drawn into a web of crime and corruption on the eve of his retirement; other must-sees include historical drama Caravaggio's Shadow, Kidnapped, and classics such as Massimo Troisi's The Postman. Various cities and venues, from Sept 19.
Keen to spruce up your home with a fresh piece of art this spring? Melbourne's Affordable Art Fair kicks off the month with 53 galleries displaying work by hundreds of artists – all priced under $10,000 (and many available for much less). Held in the airy splendour of the Royal Exhibition Building, artists range from the well-established to emerging; we love Alex Kynaston's haunting, saturated landscapes.
Meanwhile, Sydney's Carriageworks once again hosts Sydney Contemporary, the country's largest art fair with over 90 leading galleries from Australasia and around the world. Affordable Art Fair, until Sept 3; Sydney Contemporary, Sept 7-10.
Last month, the Australian Ballet was impressing audiences at London's Royal Opera House, its first performances there for 35 years. This month, artistic director David Hallberg (appointed in 2021 after a glorious career as a principal dancer) debuts his first major commission for the company with a new production of Swan Lake, based on Anne Woolliams' 1977 production. With lavish new sets and costumes, and Hallberg's interpretation of the classic ballet, Melbourne audiences are in for a treat. Other capital cities follow in October and December. State Theatre, Arts Centre, Sept 19-30.
With the loveliest name of any event this month, the Festival of the Winds returns to Bondi Beach, with professional kite-flying displays that fill the skies with movement and colour. Kite-making workshops, exhibitions and food stalls make this community festival the perfect spring day out. Bondi Beach, Sept 10.
And finally, if your spirits need lifting even higher, there's the Sydney Fringe festival, bringing all manner of madness to 70 venues across the city. With over 450 events, it's hard to select a highlight, but we're intrigued by The Marvellous Elephant Man: The Musical, which won the Adelaide Critics Circle Award, and Jazz Or A Bucket Of Blood, pitting an entire musical genre against a bucket of fake blood. Which will prevail? We can't wait to find out. Sept 1-Oct 1; various venues.